Latest news
Read all news >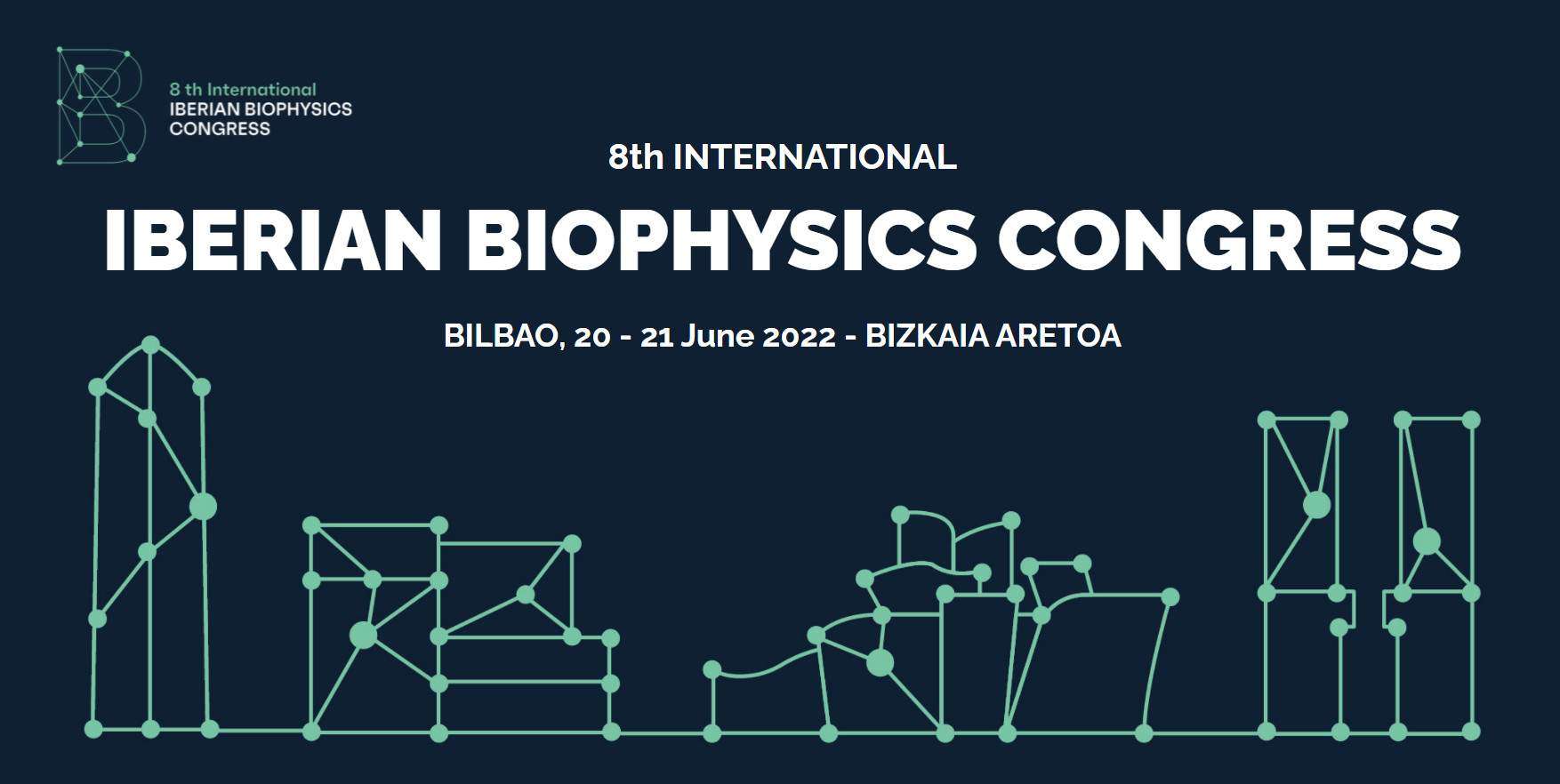 It is our great pleasure to present the 8th International Iberian Biophysics Congress that will take place in Bilbao, on the 20th-21st of June 2022, in an in-person format. The meeting is being organised as a joint effort by the Portuguese and Spanish Biophysical Societies.
Read more
More about IBF

Where are we?

Bilbao, in the northern Basque region of Spain, is home to golden beaches, delicious pintxos – the local version of tapas – and the Guggenheim museum.

Would you like to join our team?

Join the growing community of interdisciplinary researchers and skilled professionals working together to reveal the physics of life at Instituto Biofisika

We look forward to welcoming you to Instituto Biofisika!