Félix M. Goñi Urcelay at Humboldt Research Award Ceremony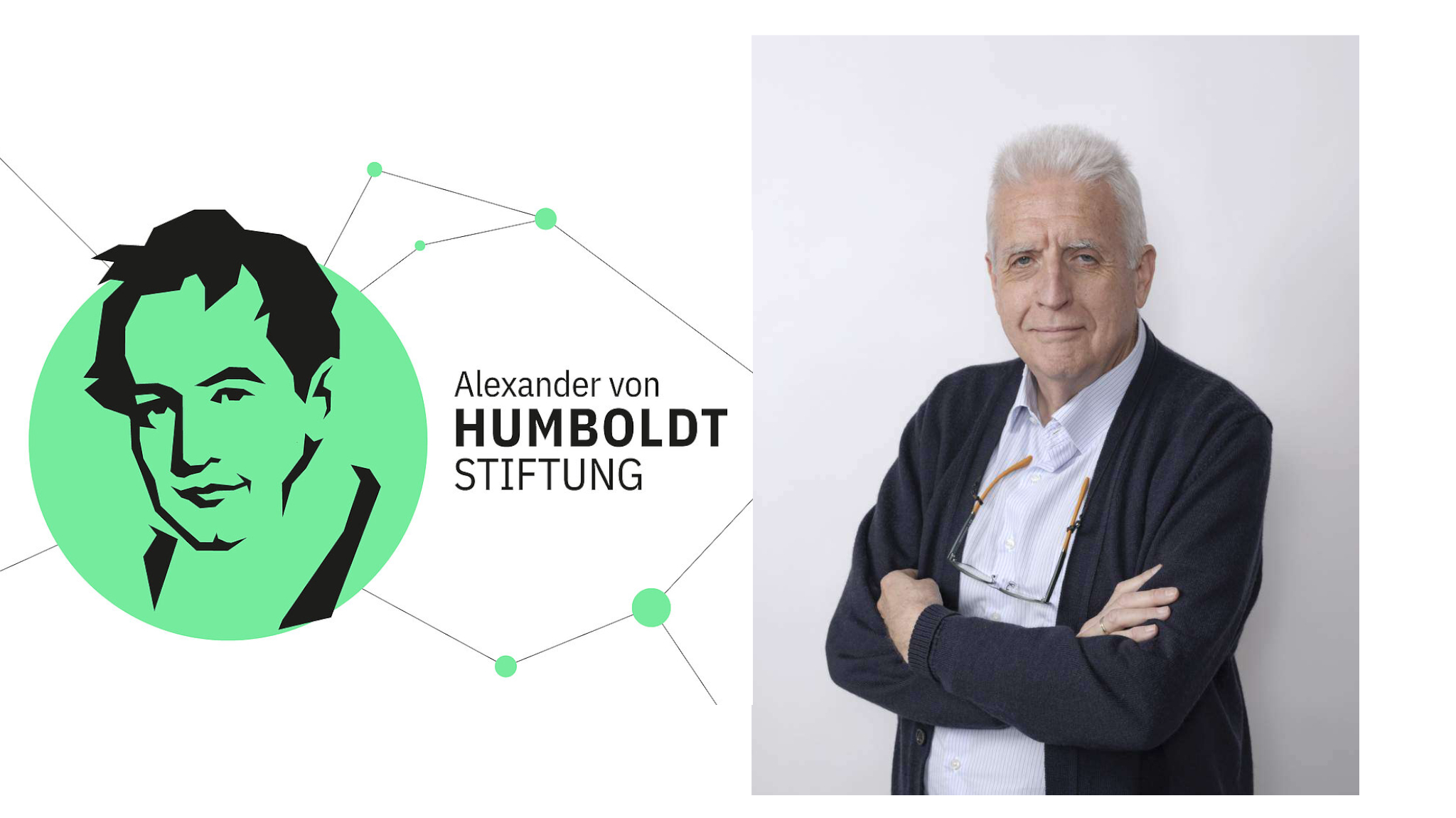 Next Friday, March 24th, at 6.30 pm, the Alexander von Humboldt  "Award Ceremony" will take place in Hotel Residenzschloss of Bamberg (Germany) during the Symposium for Research Award Winners 2023.
The Alexander von Humboldt Foundation President will deliver the Diplomas for the last 3 year award winners including Professor Félix M. Goñi Urcelay.
Professor Goñi was awarded in March 2021 with an Alexander von Humboldt Research Award in the Program "International research awards for researchers from Germany"