Alicia Alonso recognized with a Basque Women Researcher Award in recognition of her distinguished research career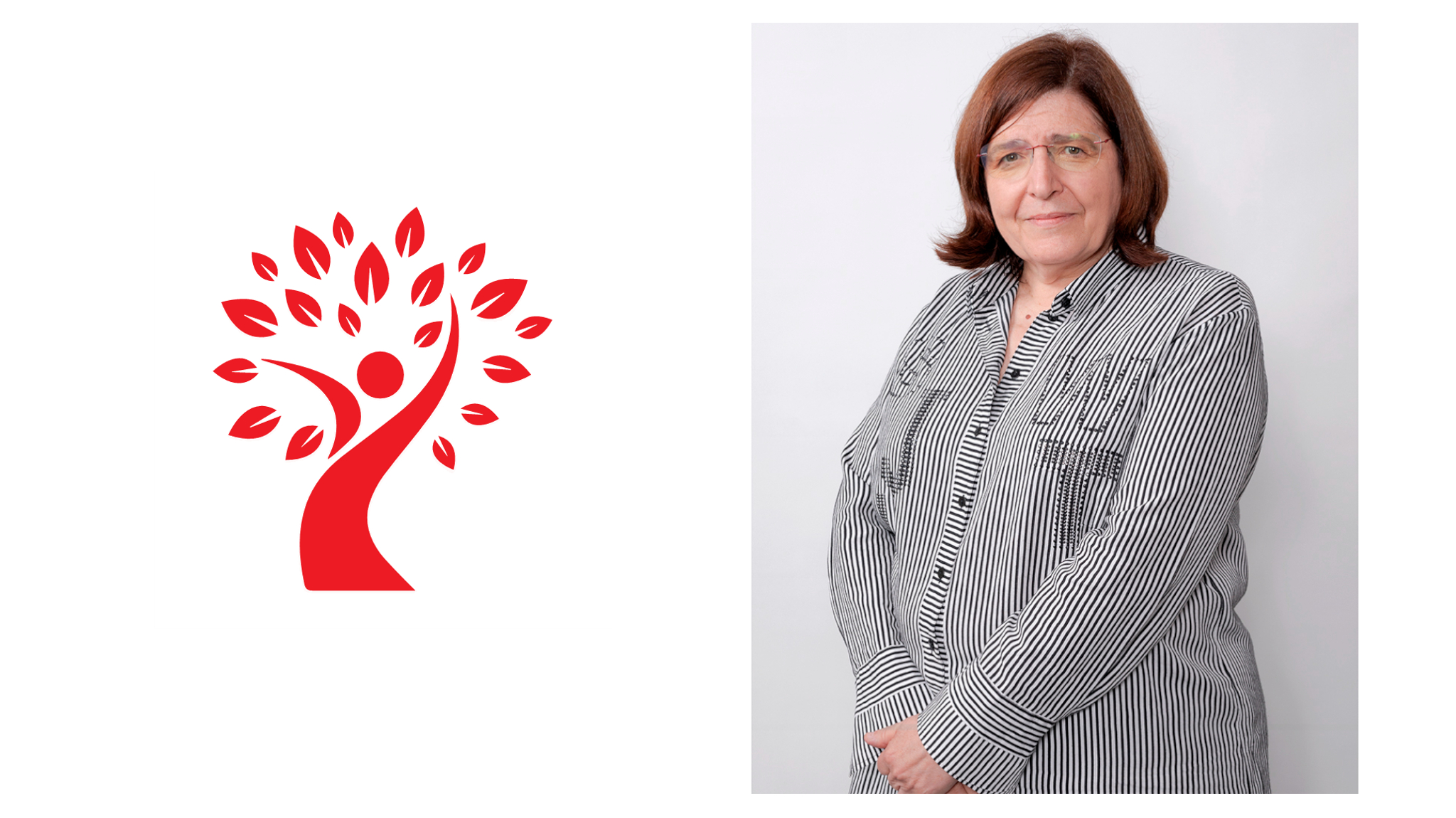 Alicia Alonso, Ainhoa Magrach and Sara Barja are the three researchers recognized in 2023 by the Department of Education of the Basque Government and by Ikerbasque for their work in the field of science and research in different fields and at different times in their careers.
Alicia Alonso, Professor of Biochemistry and Molecular Biology of the University of the Basque Country (UPV/EHU) and member of the Instituto Biofisika, has been recognized with the Advanced Award for her entire research career. Ainhoa Magrach (Ikerbasque Research Professor at BC3) has been recognized for her leadership (Consolidator Award). Sara Barja (Ikerbasque Research Associate at UPV/EHU and CFM) has been recognized for her outstanding contribution as young scientist (Starting Award).
The initiative is part of Ikerbasque's Strategic Plan, which establishes in one of its 12 challenges to progress in gender equality in the incorporation of people into the Ikerbasque research community. In this sense, the Equality Plan prepared by the Basque Foundation for Science includes this action aimed at awarding, annually, some recognitions to women researchers to make visible the women researchers of the Basque Country and their work to serve as an example and inspiration to the new generations of researchers.
The Department of Education and Ikerbasque will celebrate an act of recognition in autumn of this year 2023, which will be attended by recognized researchers, as well as representatives of research centers, universities and technology centers in the Basque Country.